our services
Our most popular Floral Services
At Thistle and Honey Floral, we take pride in offering a wide range of floral services designed to enhance and elevate your special occasions.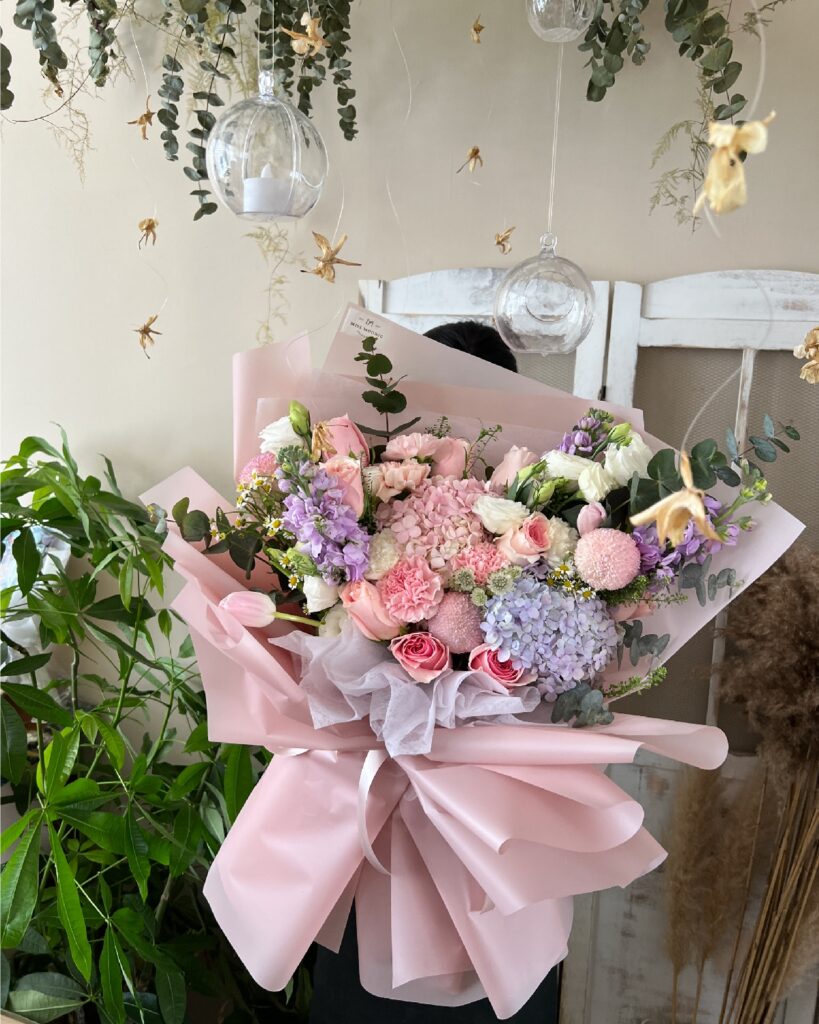 Wedding Floral Services
Your wedding day is one of the most important moments in your life, and we're honored to be a part of it. Thistle and Honey Floral specializes in crafting breathtaking wedding flowers, including exquisite bridal bouquets, elegant centerpieces, charming boutonnieres, and beautiful ceremony and reception arrangements. We work closely with you to ensure that your wedding flowers reflect your personal style and the theme of your big day.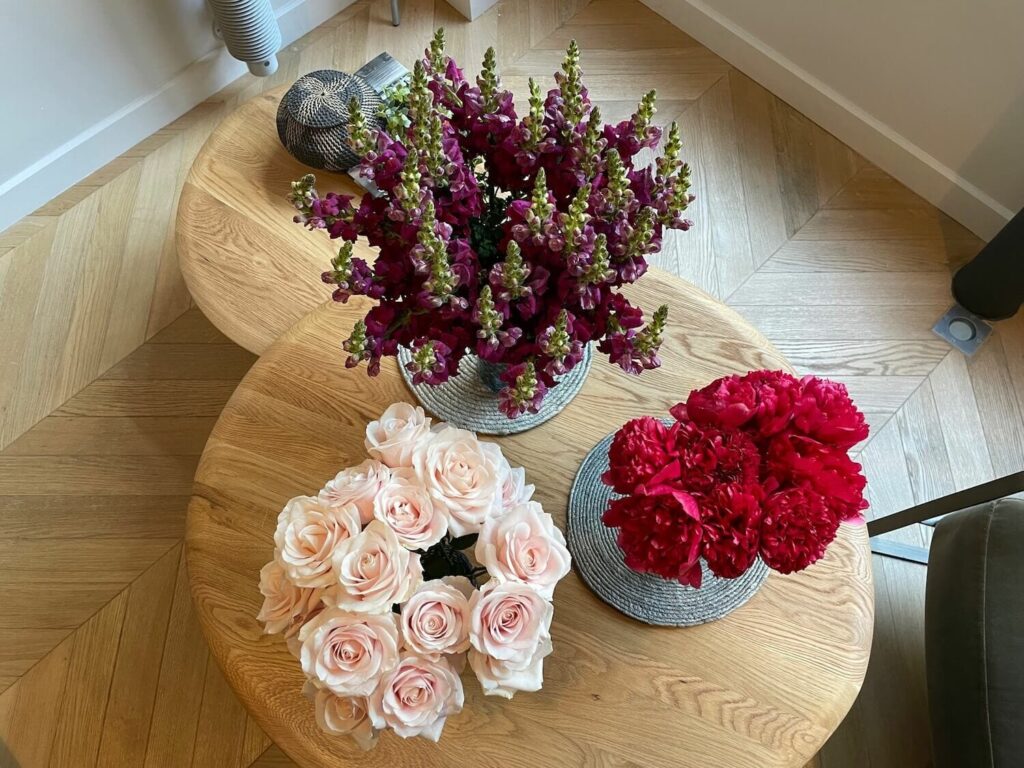 Event Floral Services
From corporate gatherings to intimate soirées, our event floral designs add a touch of sophistication and charm to any occasion. Our skilled team of florists collaborates with you to understand your event's unique atmosphere and objectives, resulting in custom floral arrangements that leave a lasting impression on your guests. Our expertise ranges from grand gala décor to intimate family celebrations.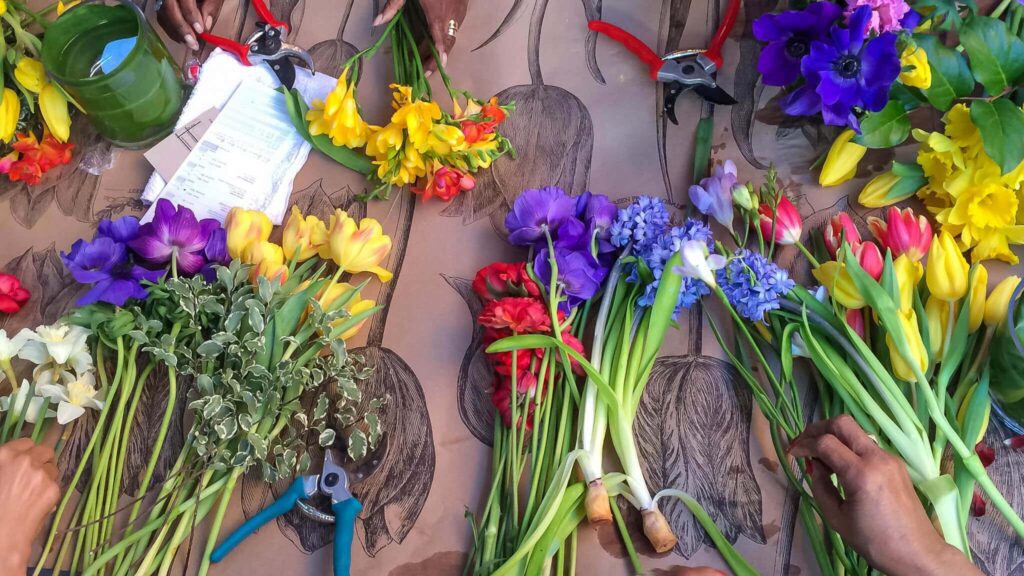 Customization
At Thistle and Honey Floral, we believe that every event is a blank canvas, ready to be adorned with the beauty of flowers. Our commitment to customization means that we tailor our services to match your individual preferences, style, and vision. Whether you have specific flower choices, colors, or themes in mind, we work closely with you to ensure that your floral arrangements are a perfect reflection of your dreams.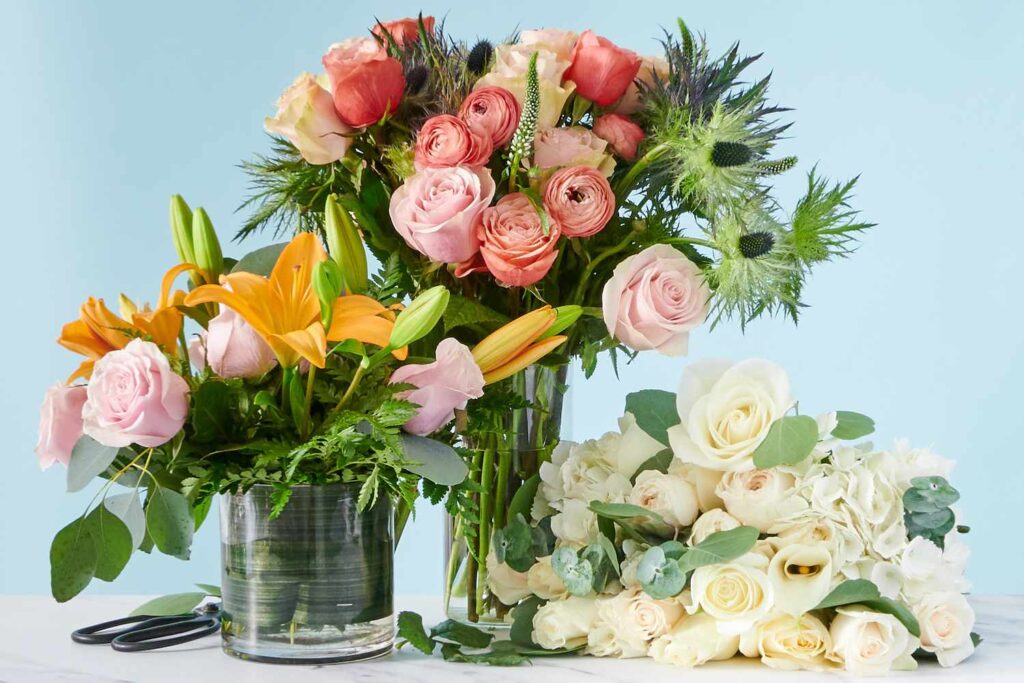 Memorial Services
In times of loss, flowers offer solace and a way to express sympathy and support. Thistle and Honey Floral provides compassionate floral services for sympathy and memorial occasions. We create elegant and respectful arrangements, including casket sprays, funeral wreaths, and sympathy bouquets, to offer comfort and convey your heartfelt condolences during difficult times.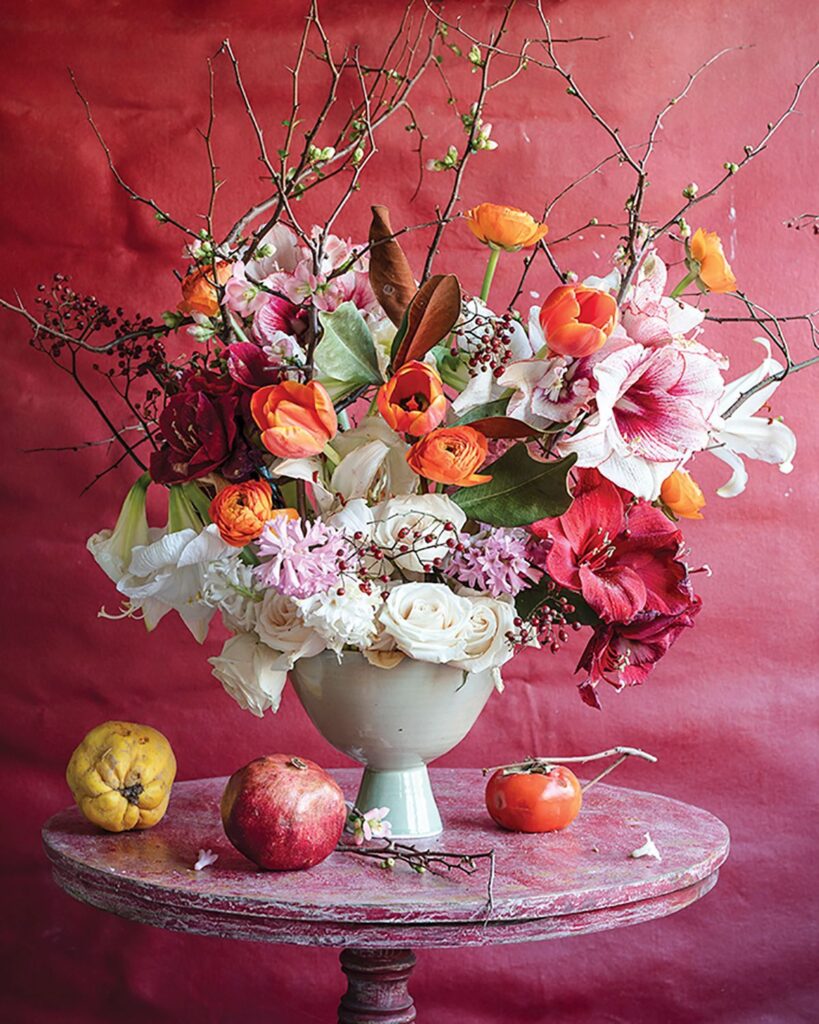 Seasonal Decor
Thistle and Honey Floral is your seasonal decorating partner, transforming your space with the spirit of the seasons. Whether it's a festive holiday celebration, seasonal party, or simply welcoming the changing seasons, our team crafts stunning arrangements that capture the essence of each holiday or time of year.
Our Commitment
At Thistle and Honey Floral, our commitment is deeply rooted in creativity, quality, and customer satisfaction. We are driven by a passion for creating exceptional floral designs that capture the essence of your unique moments. We source the freshest and most exquisite blooms, ensuring that your arrangements remain vibrant and beautiful throughout your event. Our team of skilled florists brings a wealth of experience and an artistic touch to each creation, resulting in floral masterpieces that leave a lasting impression.
Choosing Thistle and Honey Floral means choosing a team of passionate and skilled florists who take your dreams to heart. Our commitment to quality, creativity, and personalized service sets us apart. We believe in going the extra mile to make your floral experience exceptional. Whether it's your wedding day, a corporate event, or a personal celebration, we treat every project as a canvas for our artistry. We don't just deliver flowers; we deliver moments of pure enchantment.